Professor Diaa Salama AbdElminaam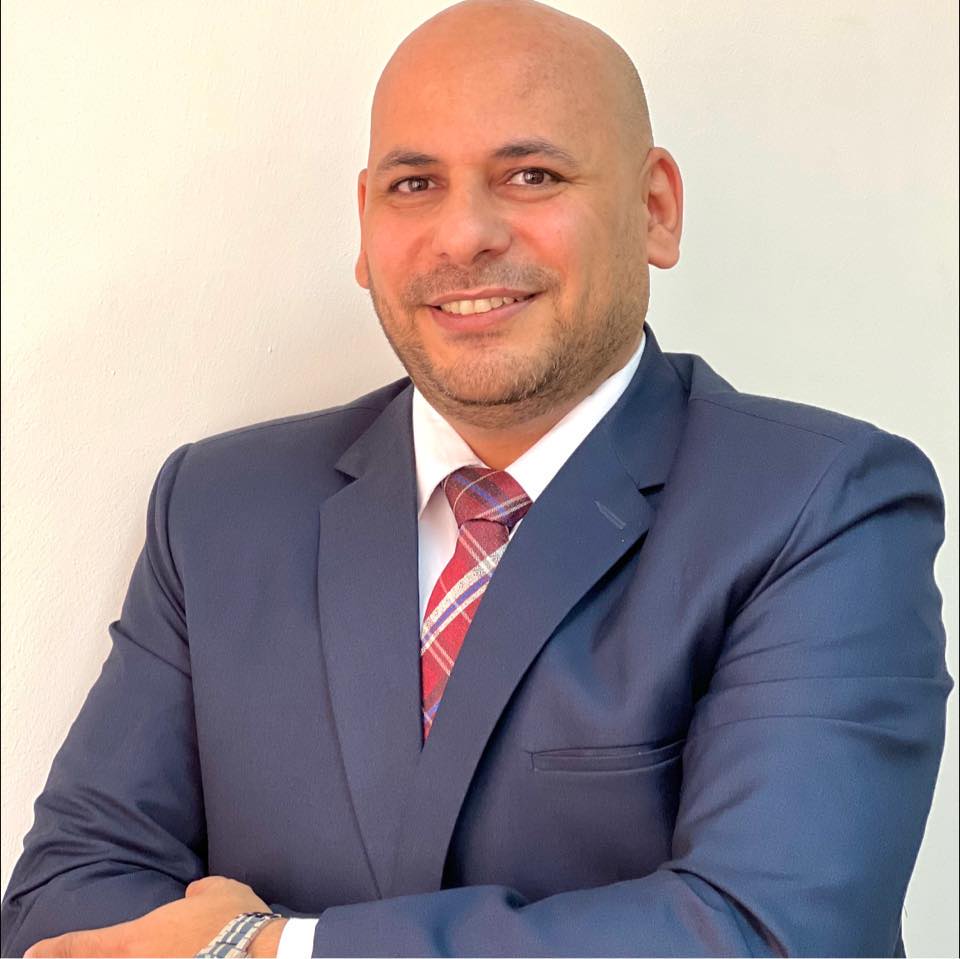 Personal Information
Salutation
prof
First Name
Diaa Salama
Last Name
AbdElminaam
Nationality
Egypt
Age
41
Gender
male
Country of Residence
Egypt
University / Organization
Misr International university
Area of Expertise
User has not added any expertise information.
Certificates & Diplomas
Certificate 1
University / Institution
Information Systems Department, Faculty of Computer & Information Science, Menofyia University, Menofyia, Egypt.
Academic Level
PhD
Discipline
Cyber Security, Cloud Computing. Thesis Title: Performance Enhancement of Cloud Computing Using Data Management Techniques"
Start Date
2009-10-01
End Date / Graduation
2015-03-30
Professional Experience
User has not added any experience information.